Get Involved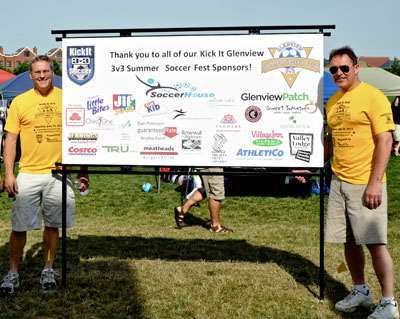 Theodore Roosevelt's words (above) are the motivation that drives members of the Glenview Park Foundation Board. It is our collective interest in making the community in which we live, work, play, and raise our families a better place for us and for future generations to follow. If you believe, as we do, that recreation and leisure opportunities are a critical component in sustaining a healthy, happy community, there are many ways you can help out:
Participate in one of our two annual fundraisers:
Become an event sponsor for the:
Serve on an event planning committee
Join the Foundation as a Board member
Click here to make an on-line donation
Glenview Park Foundation is a 501 (c) (3) non-profit entity. Donations to the Foundation are tax deductible to the extent allowed by law.