Thank you to everyone who participated in our
11th Anniversary, 2016 Kick It Glenview 3v3 Summer Soccer Fest!
We hope everyone enjoyed another year celebrating the great sport of soccer!  Please plan on joining us again next year as our TENTATIVE date is Saturday, June 17, 2017.
How did we do this year?  Please take a few moments to complete our brief survey and let us know what we can do better.
To view the results from our event, here.
If you have one or two favorite photos from the event and would like to share them with us, please email to joe.pollina@glenviewparks.org and write "3v3 Photos" on the subject line.  We will try and place some of them on our website.  Thank you!
We hope you have a safe and happy summer and good luck in any future 3v3 events you participate in this year!
Sincerely,
Glenview 3v3 Summer Soccer Fest Committee
For more information or to volunteer for the 2017 Kick It Glenview 3v3 Summer Soccer Fest, contact:
Joe Pollina
joe.pollina@glenviewparks.org
224-521-2552
---
2016 Kick It Glenview 3v3 Summer Soccer Fest Sponsors
2016 Kick It National Tour Sponsor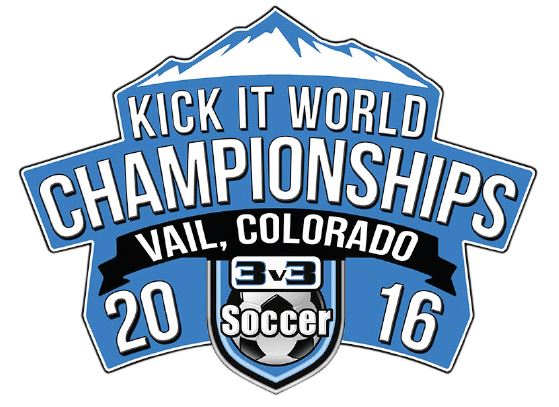 Premier Sponsors
Choice Sponsors
Select Sponsors
| | | | | |
| --- | --- | --- | --- | --- |
| | Altonji Family | David Kassner Family | | The Gerding Family |
| | | | | |
| John H. Winand, Attorney at Law | | | | The Vasey Agency |
| Todd & Pam Stern | | | | |
---
Glenview Park Foundation is a 501 (c) (3) non-profit entity. Donations to the Foundation are tax-deductible to the extent allowed by law.